The Hope Takes Flight Award is an annual award that recognizes an individual or business who, through their volunteerism, profession, or financial contribution to cancer patients and/or the American Cancer Society, has provided hope for so many who are battling cancer throughtout Washington County or adjoining counties. Their contribution has also provided support for caregivers in our area.
Past Hope Takes Flight Award Recipients
What is the inspiration for the Hope Takes Flight Award?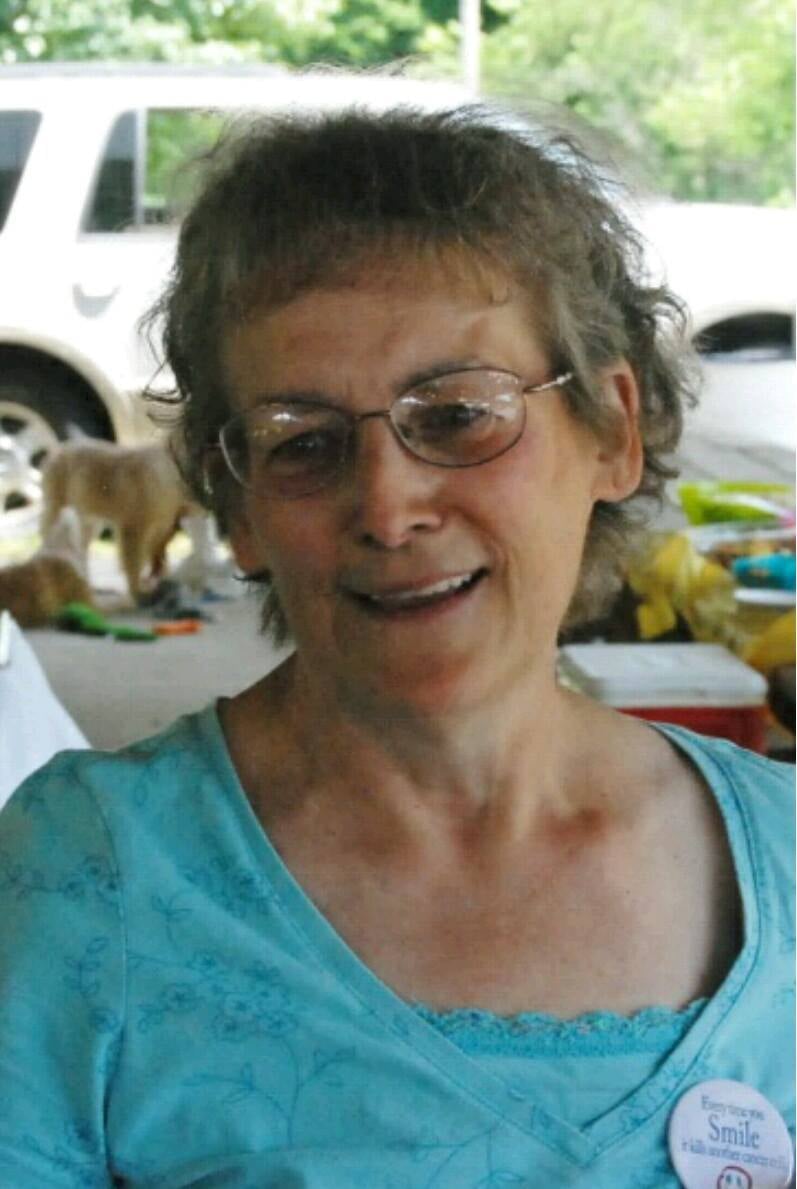 The Hope Takes Flight Award was created as a way to remember Melissa Wheatcraft. Melissa served as a committee member of the Relay For Life of Washington County for several years. While never one to want to be in the limelight, Melissa worked behind the scenes to help where ever needed to further the fight against cancer. Even her own diagnosis with terminal cancer couldn't stop her from helping with the hope that cancer, one day, will be eliminated. Melissa was always willing to share her cancer journey, as long as it would conclude in a donation to the American Cancer Society.
Melissa's love of butterflies inspired the name of the award. Just as the butterfly floats through the air, the hope that so many in our community provide flows throughout Washington County and benefits those who have been diagnosed with cancer as well as their loved ones.

Submit your nomination for the 2023 Hope Takes Flight Award!