The Hope Takes Flight Award is an annual award that recognizes an individual or business who, through their volunteerism, profession, or financial contribution to cancer patients and/or the American Cancer Society, has provided hope for so many who are battling cancer throughtout Washington County or adjoining counties. Their contribution has also provided support for caregivers in our area.
Meet our 2023 finalists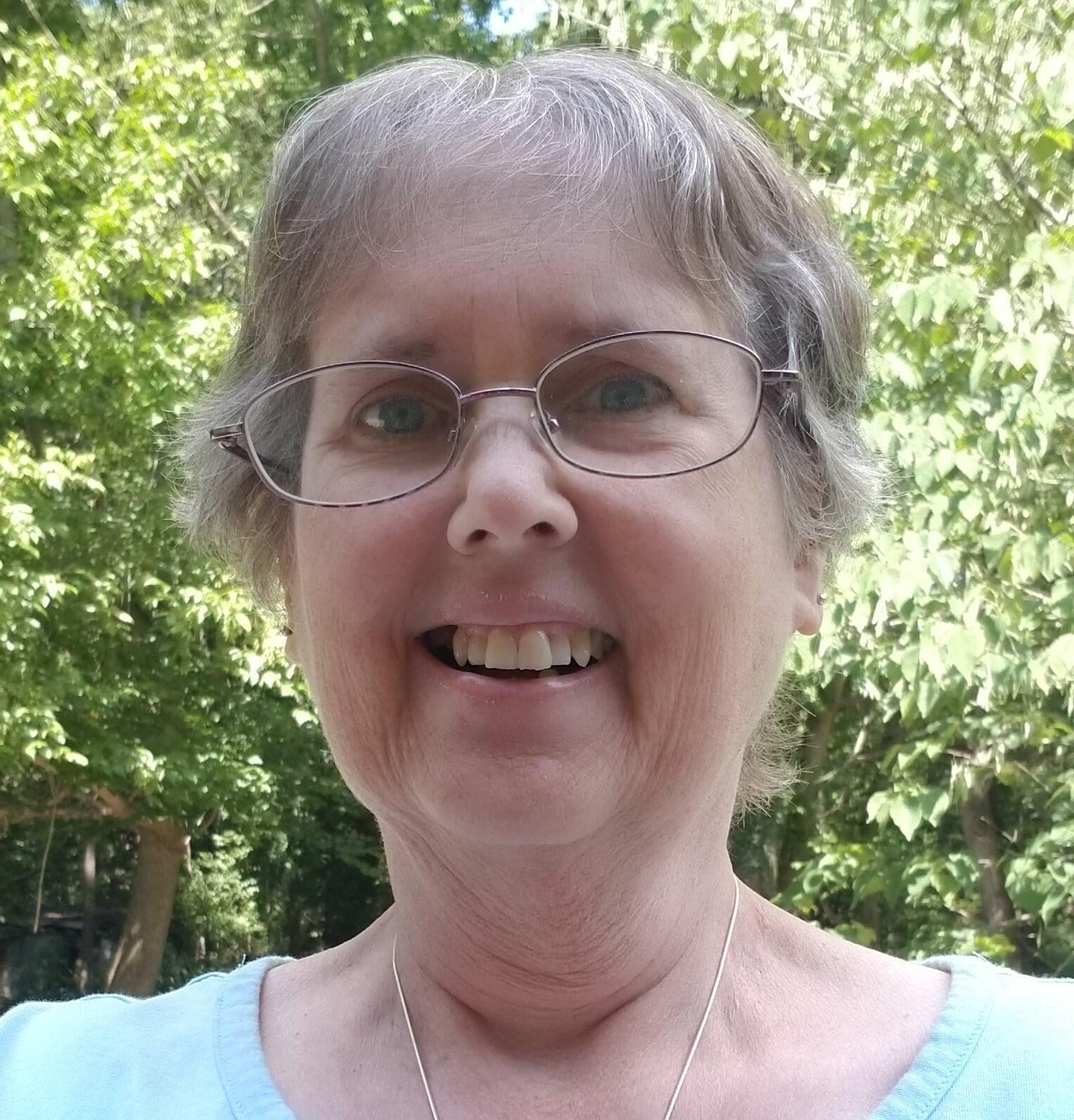 Laurie Meyers
Laurie has been a volunteer with the Relay For Life of Washington County for several years as a member of the Event Leadership Team as well as serving as a team captain. A naturally quiet person, Laurie has stepped in to help with many Relay events including paddle auctions , manning tables at local events, and serving as a volunteer for An Evening of Hope.
For about the past five years, Laurie has served as the event chair for the Bark For Life of Washington County — a dog walk that raises funds for the American Cancer Society. As the event chair, she has poured herself into the role — reaching out to sponsors and supporters. Laurie's step outside of her comfort zone has led to big rewards. This past spring, with Laurie at the helm, Bark For Life raised $4,000 for the American Cancer Society and her presence in the community has led to a strong partnership with the Longmeadow Animal Hospital.
We are truly thankful for all of Laurie's passion and volunteerism, and we're thrilled to be able to highlight her accomplishments!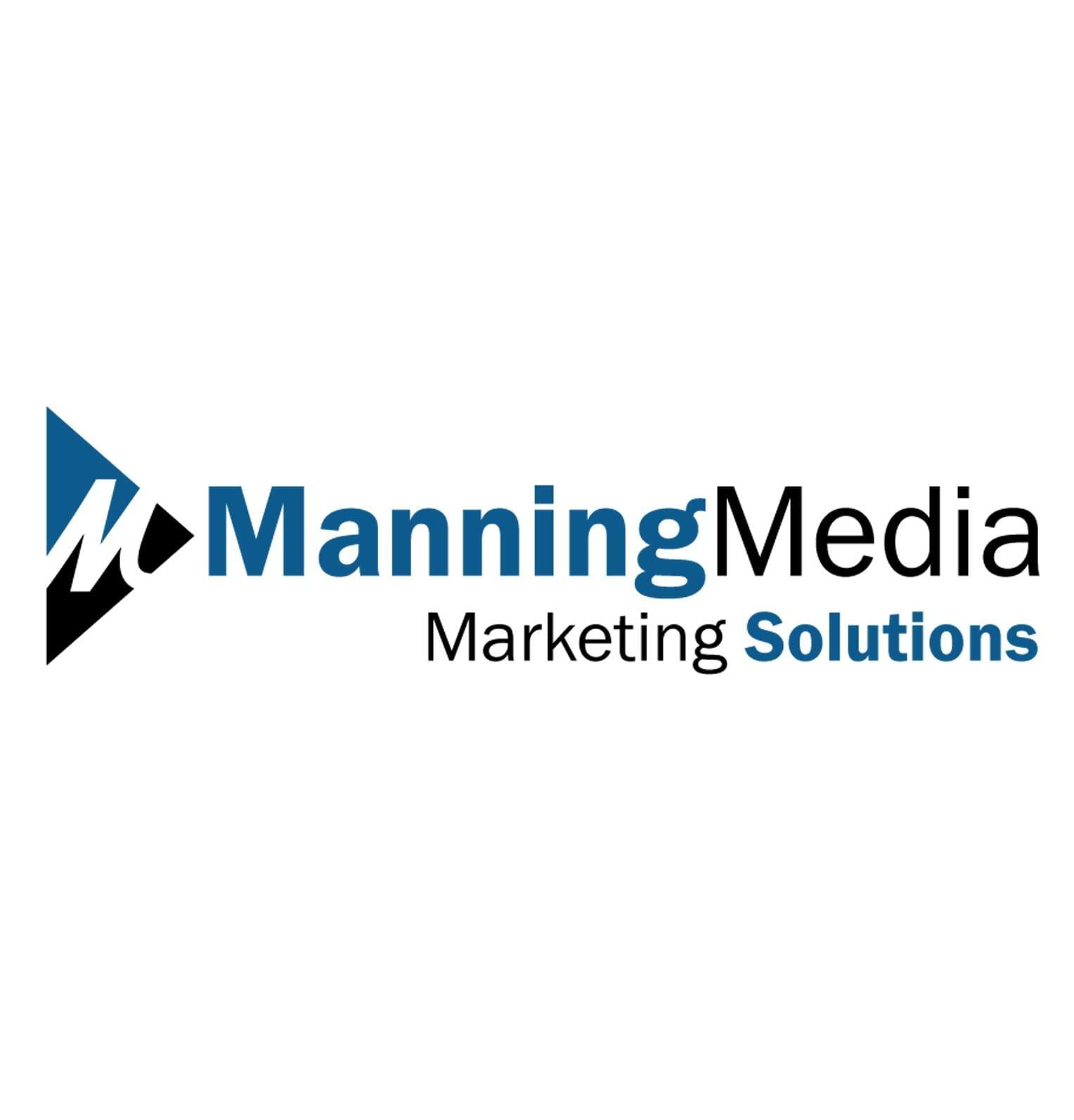 Manning Media
Manning Media has been a huge supporter of the American Cancer Society in both Frederick and Washington Counties as far back as 2010. In that year, Sean Morrissey from Manning Media along with our then-staff partner, Laurie Frey, discussed the idea of holding a Radiothon. While never having held an event like that before, they got to work and, over 13 years, raised an impressive $385,000 for the American Cancer Society!
Dave Barnhart, a Manning Media sales executive, landed Frederick Memorial Hospital as a Radiothon sponsor for all of those years. The DJ's were always amazing, and the sales representatives at Manning Media collectively solicited businesses in Frederick and Washington Counties to support the event as Power Hour Sponsors. The generosity of the staff at Manning Media — from Mr. Fred Manning to the DJ's and sales force — allowed Radiothon to become a very successful annual event.
In 2016, Manning Media implemented an annual 5K run to coincide with Radiothon. This event often included many of the on-air talent building teams and running in the 5K themselves.
Even during the Covid shutdown, Manning Media found a way to pull off a successful event with a small team of 4 at the Key 103 Barn in the fall of 2020. In addition, Dani Gurrie, Promotions Director at Manning Media, developed the very successful and much loved Drive Thru Easter Egg Hunt and Trick-or-Treat events in both Frederick and Washington Counties that would continue to support the American Cancer Society.
We thank Manning Media for their support and are honored to be able to highlight the great work they've done!
Past Hope Takes Flight Award Recipients
What is the inspiration for the Hope Takes Flight Award?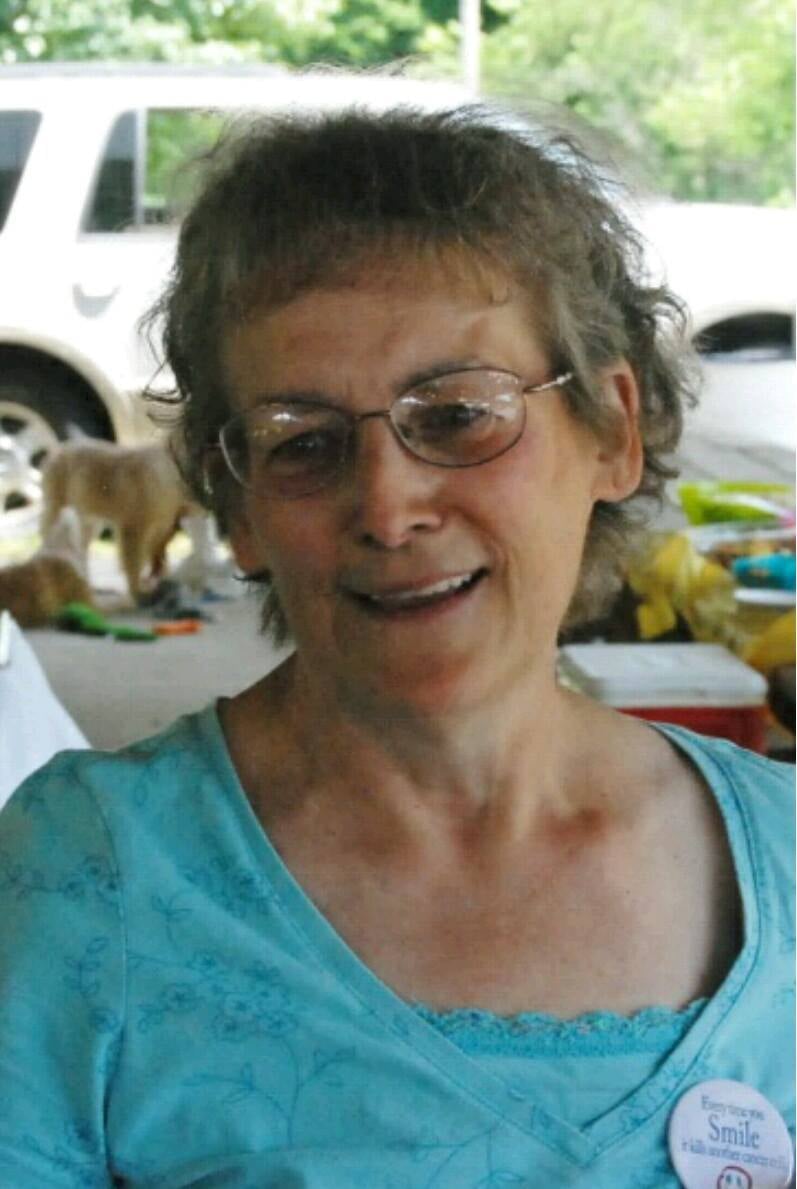 The Hope Takes Flight Award was created as a way to remember Melissa Wheatcraft. Melissa served as a committee member of the Relay For Life of Washington County for several years. While never one to want to be in the limelight, Melissa worked behind the scenes to help where ever needed to further the fight against cancer. Even her own diagnosis with terminal cancer couldn't stop her from helping with the hope that cancer, one day, will be eliminated. Melissa was always willing to share her cancer journey, as long as it would conclude in a donation to the American Cancer Society.
Melissa's love of butterflies inspired the name of the award. Just as the butterfly floats through the air, the hope that so many in our community provide flows throughout Washington County and benefits those who have been diagnosed with cancer as well as their loved ones.

Submit your nomination for the 2023 Hope Takes Flight Award!