The Hope Takes Flight Award celebrates those unsung heroes in our community who, through their donation of time or money, improve the quality of life for those battling cancer as well as their caregivers. This award will be awarded annually to an individual or business who has made an impact in Washington County.
Congratulations to our 2021 Hope Takes Flight Award finalists!
Crystal Ancarrow
As a cancer survivor, Crystal has served as a mentor to others. She is always one of the first to jump in and assist any survivor or warrior as they battle cancer. She is also right there to comfort and assist with meals or any other need she can.
Crystal was one of the members of the "committee of three" that kept Relay going in Washington County in 2003. She has led the friends and family team, Harold and Shirley's Team, started by her mother for the last 16 years, consistently finishing as a top performing team. She served as Luminaria chair for many years preparing some of the most inspirational ceremonies ever witnessed.
We are proud to have Crystal Ancarrow as one of our finalists!
Keith Grossnickle
Keith has been an active volunteer since 2004, serving in a host of positions including the Relay For Life of Washington County Event Chair, Co-Chair and Activity Chair. He's also had a strong supporting role to the Luminaria Chair all while being an active member of Harold & Shirley's Team. In addition, Keith has volunteered selflessly taking on roles at the state, regional and national levels. As a volunteer, he has served as the Chair fo the Maryland State Relay Task Force, Co-Chair of the 2011 South Atlantic Division Relay For Life Leadership Summit, a Chair of the South Atlantic Division Task Force, and a member or the Relay For Life Advisory Training Team.
We are excited to be able to honor Keith Grossnickle as a finalist!
Past Hope Takes Flight Award Recipients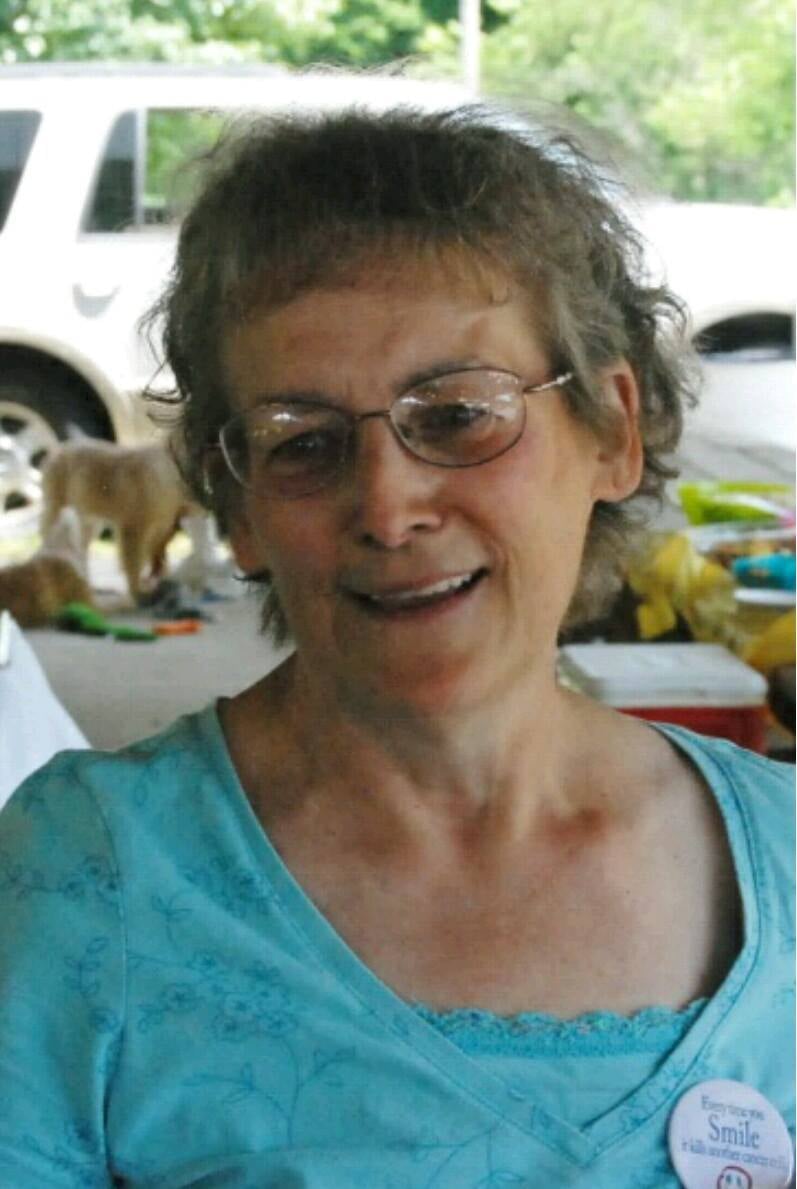 The Hope Takes Flight Award was created as a way to remember Melissa Wheatcraft. Melissa served as a committee member of the Relay For Life of Washington County for several years. While never one to want to be in the limelight, Melissa worked behind the scenes to help where ever needed to further the fight against cancer. Even her own diagnosis with terminal cancer couldn't stop her from helping with the hope that cancer, one day, will be eliminated. Melissa was always willing to share her cancer journey, as long as it would conclude in a donation to the American Cancer Society.
Melissa's love of butterflies inspired the name of the award. Just as the butterfly floats through the air, the hope that so many in our community provide flows throughout Washington County and benefits those who have been diagnosed with cancer as well as their loved ones.

Submit your nomination for the 2021 Hope Takes Flight Award!